Air Taxi Charters, Aerial Work and more on Vancouver Island
Call us today or click for more info on…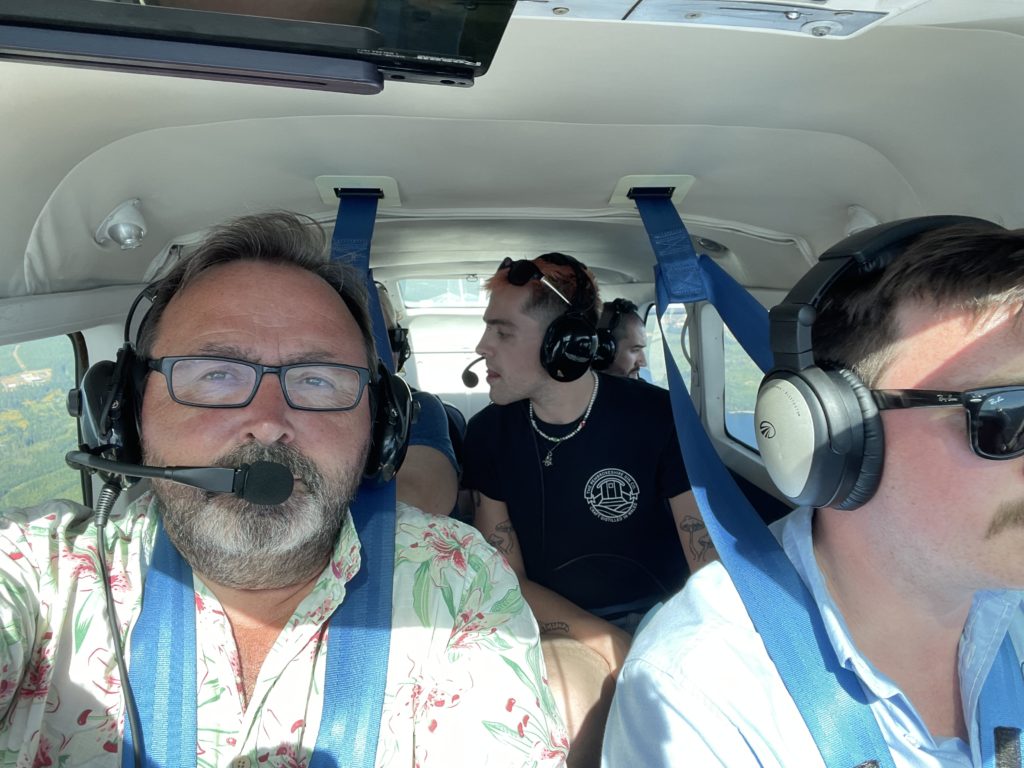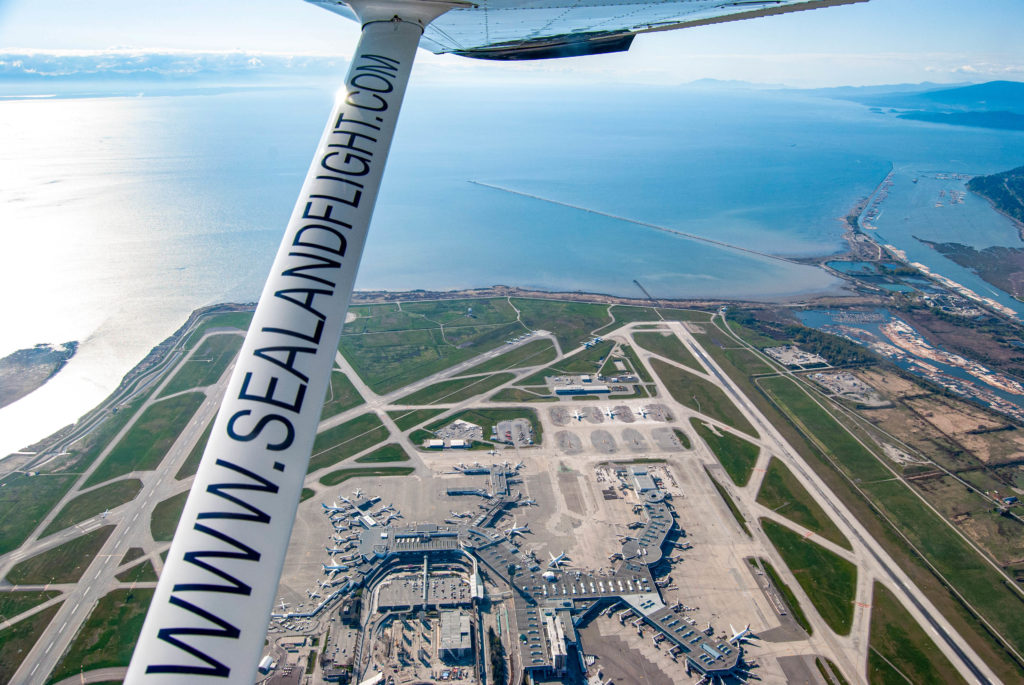 Campbell River to anywhere…
Based in beautiful Campbell River, Vancouver Island, BC, we are perfectly placed to provide whatever air service you might need, anywhere you might need it; around the Straight of Georgia, Vancouver Island, the Lower Mainland, or anywhere in British Columbia.
Aside from Campbell River, regular destinations we fly to and from are…
Whether its months in advance, or last minute due to a ferry cancellation or emergency, we're available to contact 24/7 and we'll do our best to accommodate your needs.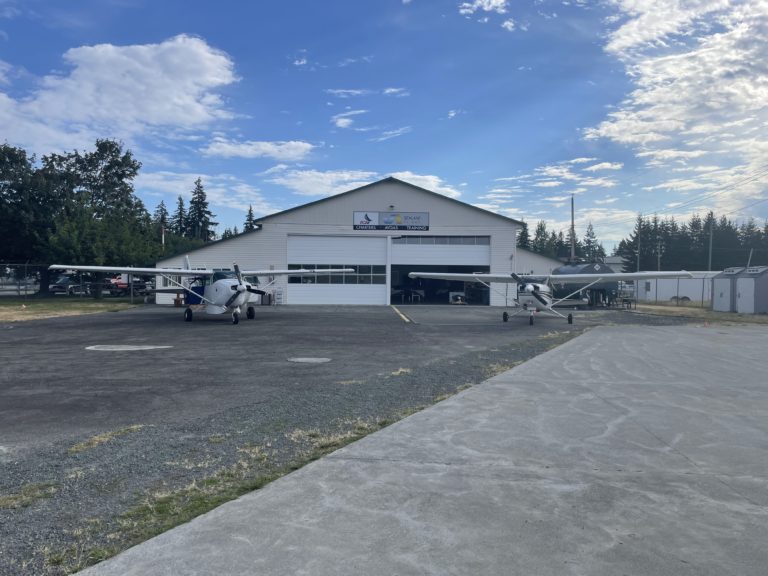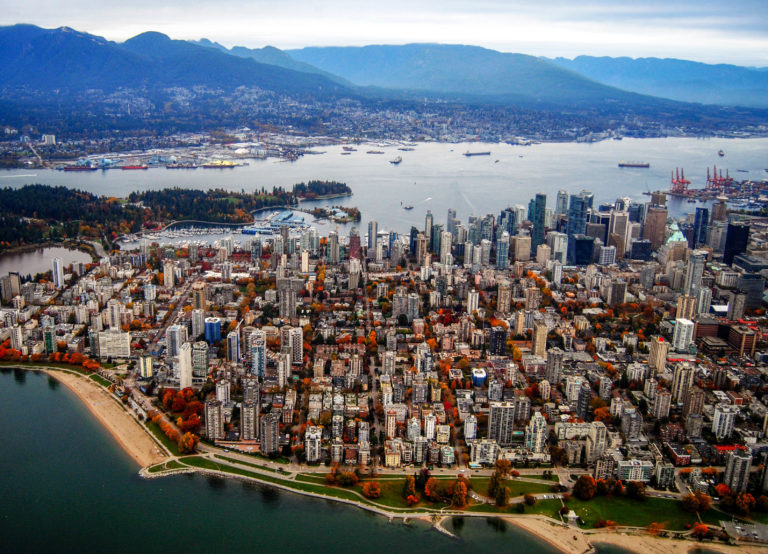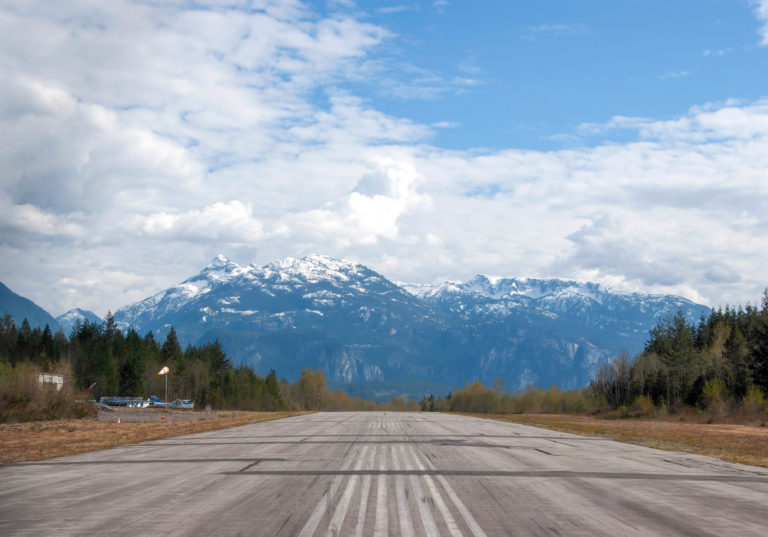 Our fleet of expertly maintained Cessna aircraft are well suited for a wide range of applications and will get you, your cargo, your family and your crew where they need to be.
Our Cessna 206 can carry up to 5 passenger and or cargo weighing up to 1000lbs. Its extra wide cargo door makes loading and unloading large or bulky items and cinch.
Our Cessna 172s can carry up to 3 passengers and or cargo weighing up to 500lbs.
Our aircraft are capable of STOL (Short takeoff and Landing) operations, meaning they can get in and out of the many short and unpaved runways dotted around the coast and all over BC. If you have the equipment at your disposal, clear us an airstrip where you need it and we'll use it to help your business.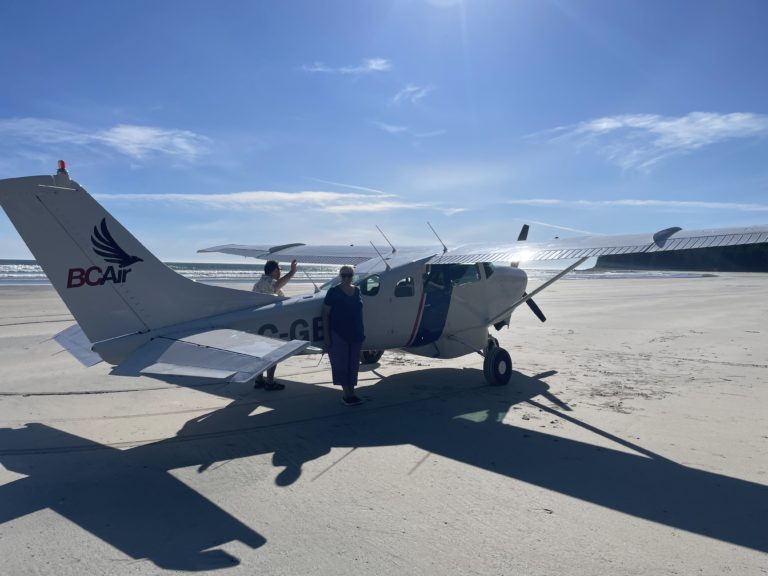 Contact our friendly staff today to discuss your needs!