Explore the water without getting your feet wet…
Our most affordable route!
This short ocean tour travels around Quadra Island, taking in some spectacular views of the ocean and the discovery islands.
After take-off from Campbell River, we head up Discovery Passage to view Seymour Narrows, a thin stretch of the already narrow passage, known for the explosive removal of the treacherous ripple rock in 1958.
We'll have good views across the discovery Islands, and we'll take in the various marinas and resorts on the Western side.
At Elk Bay, we'll turn to the East and fly in between Quadra and Sonora Island to the North
We'll see the octopus islands as we turn South and head towards Surge Narrows. Here 3 channels meet, resulting in strong currents and standing tides.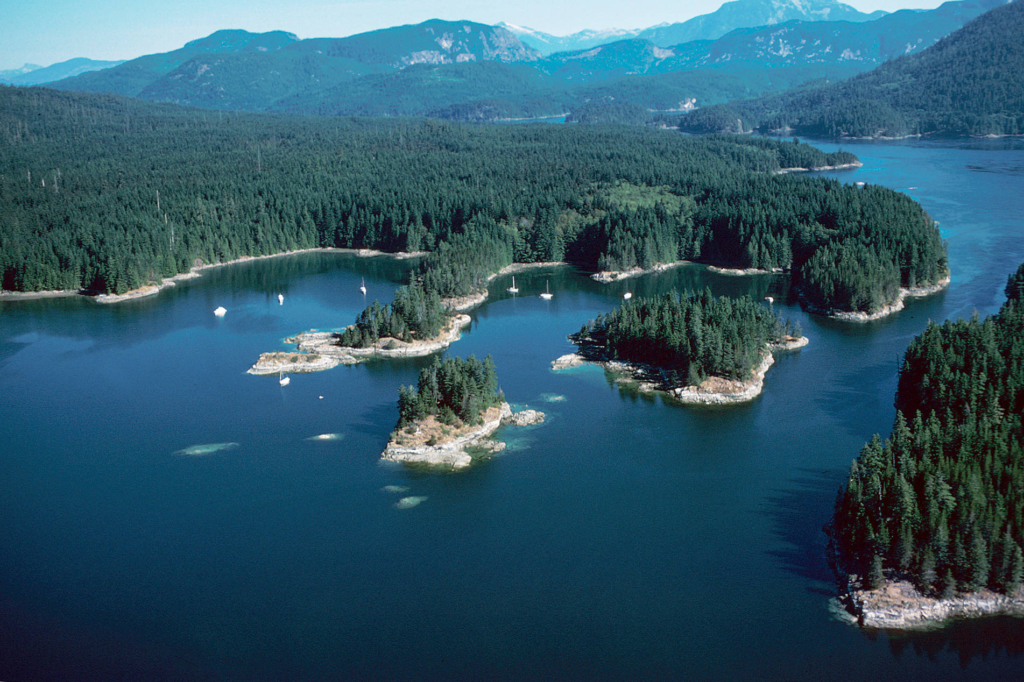 At the bottom of Quadra, We'll turn East, with a good view of the Lighthouse at Cape Mudge as we head back for Campbell River Airport.
Route is fully customizable
Departing whenever you like
Can also depart from Courtenay Airpark
| Aircraft Type | Max Passengers | Approximate Time |
| --- | --- | --- |
| Cessna 172 | 3 (500lbs combined) | 30 mins |
| Cessna 206 | 5 (1000lbs combined) | 25 mins |
Call today for bookings or more info!