Experience the beauty of Vancouver Island and the West Coast…
"Sightseeing Flights", "Air Tours", or "Flightseeing". Whatever you want to call them, our scenic tours are an amazing way to get a different perspective on an area. Whether you're here on Vacation or you've lived here for years, we can give you the opportunity to see things in a way you've never seen them before.
We offer a range of incredible tours in our lovingly maintained Cessna aircraft, checking out some of the most spectacular scenery the Coast has to offer. Let our experienced pilots show you around and entertain you with some local knowledge.
We can provide tours in our 5 passenger seat Cessna 206, or in our 3 passenger seat Cessna 172s. Either is a great way to safely and comfortably enjoy the sights from the air. Tours typically depart Campbell River or Courtenay Airpark in the Comox Valley, but we can pick you up at just about any airport you'd like. Fill the fast, 5 seat Cessna 206 for the best price tours!
Tours are fully customizable for time and route but we've outlined a few great tours below.
---
Take in the breathtaking views along the shore of Buttle Lake as you climb toward the Comox Glacier. View some
of the highest mountains on Vancouver Island, surrounded by craggy peaks, turquoise pocket lakes and ancient ever-moving glaciers.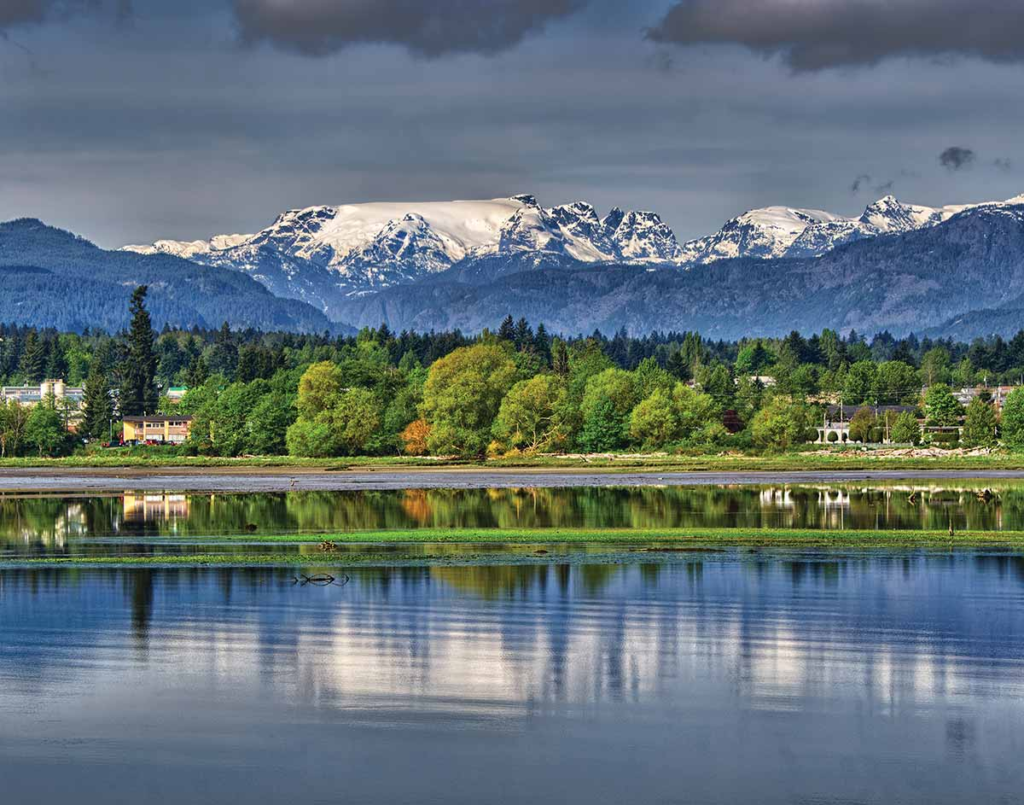 ---
Sample the beautiful Discovery islands on this circle tour of Seymour and Surge Narrows. Fly the coast of Quadra Island and experience the beauty of the coastline.
---
Tour the windswept West Coast of Vancouver Island and see Nootka Sound and Island. Take in spectacular mountains, uninhabited island, lighthouses and hundreds of thousands of trees along the way. We can even plan a beach landing for a pitstop at Calvin falls!
---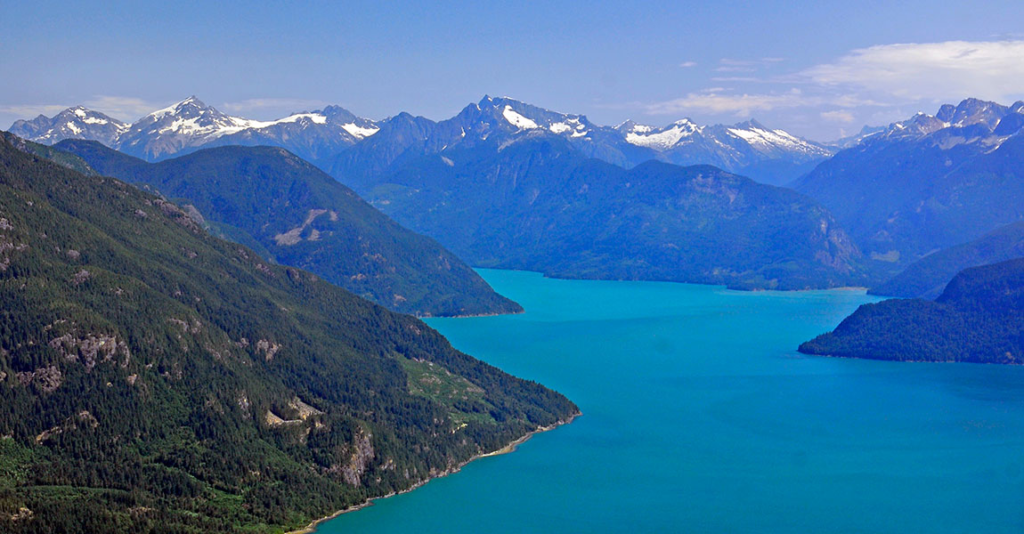 Bute & Toba Inlets Tour
A circular tour starting with the discovery islands, travelling up one inlet, and weather permitting, down another. See the sight of the 2020 Elliot Creek Mega-Tsunami, as you travel the Southgate River between the 2 inlets.
---
Knight Inlet & Mount Waddington Tour
Climb toward the Thurlow Islands and Beaver Inlet on the way to Knight Inlet. Take in the beauty of the numerous West Coast Bays as you climb toward Fang Peak. Enjoy views of Mt Waddington as you descend down the valley.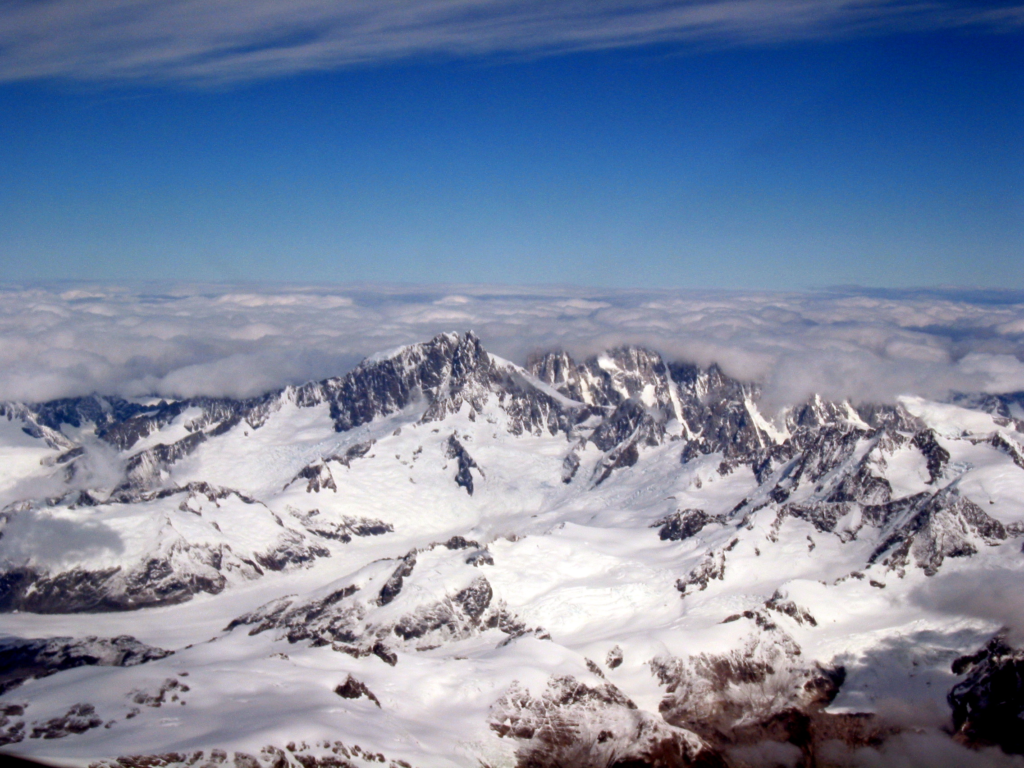 ---
Customize your own route!
Create your own tour at affordable hourly rates! Scope out a new hike, impress your clients, or just see your own house from the air.
---
Tours and Timings
| Destination | Approx. Time (Aircraft/weather dependant) |
| --- | --- |
| Knight and Waddington Tour | 2 hours 15 – 45 minutes |
| Bute Inlet and Toba Inlet Tour | 1 hour 25 – 45 minutes |
| West Coast Tour | 1 hour 35 – 45 minutes |
| Comox Glacier Tour | 45 mins – 1 hour |
| Surge and Seymour Narrows Tour | 25 – 30 minutes |
| Custom Tours | Up to 3 hours |
Call today for quotes and more info!
(250) 895 9979
info@flybcair.com